Logitech C920 mount for Honeycomb Storage Wall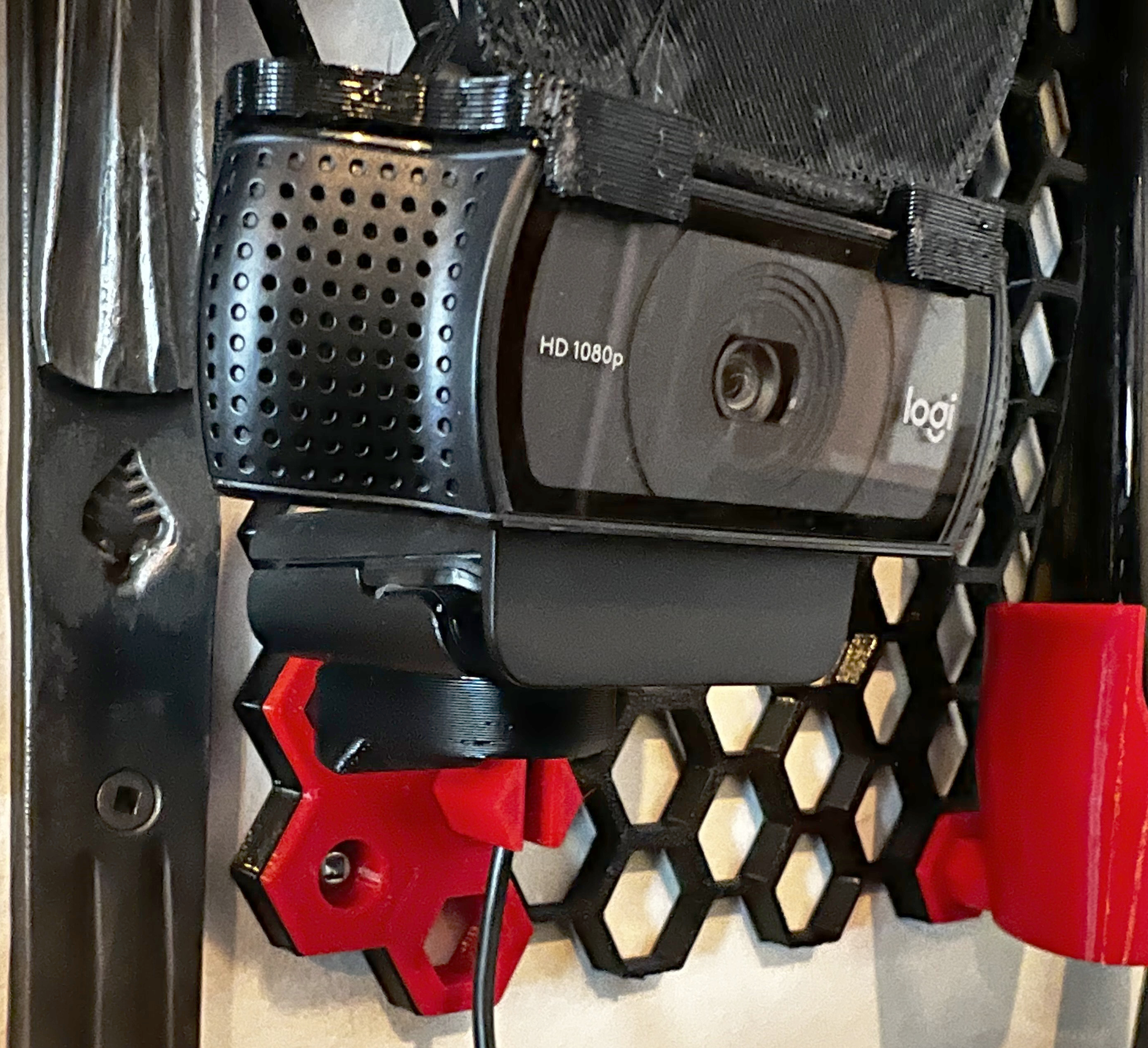 The C920 from Logitech is a great little webcam, and I've been quite happy with it. Unfortunately, it's also very light-weight. Because of this, while it's easy to mount this camera to the top of any monitor, any movement of the desk (even typing) results in oscillations which make my co-workers get seasick. I built this HSW mount so that you could attach it to the wall for stability!
While I designed it for the C920, it will likely work for a variety of different webcams which have ¼-20 tripod mounts on their base.
This model requires an additional ¼-20 screw as a 'vitamin' to secure the camera to the mount. I used a 3/8" length, but this may vary depending on the camera type.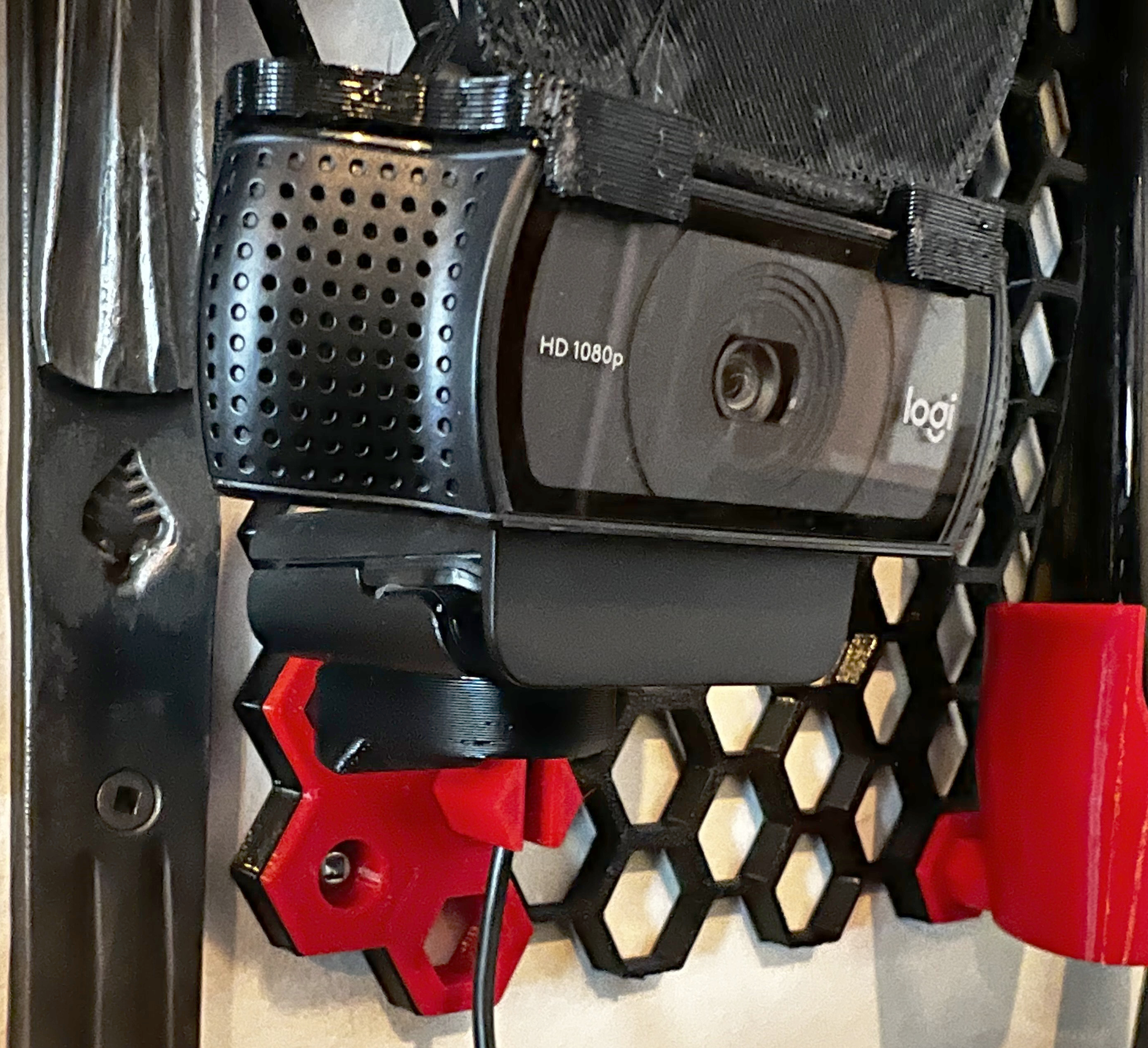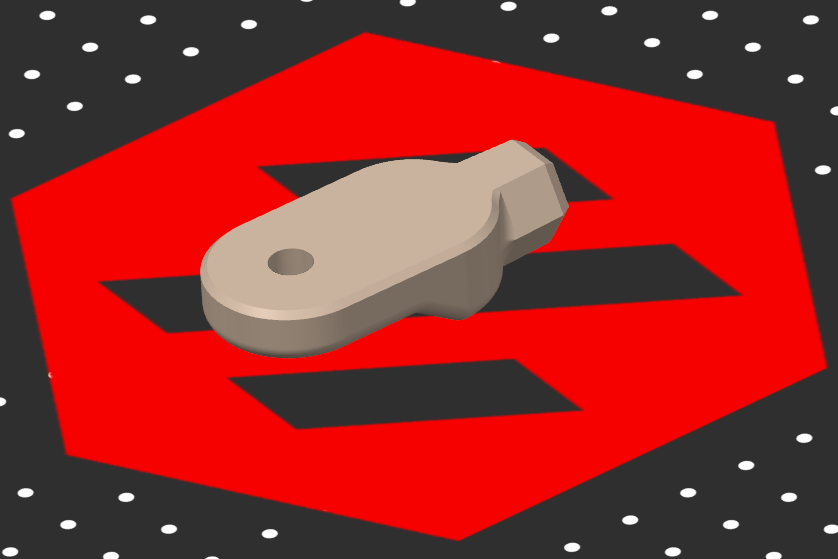 Files downloadable on Printables
The STEP/STL are oriented in their natural position, but should be printed with the model upside down; the top face is continuous, and the model will print without supports.