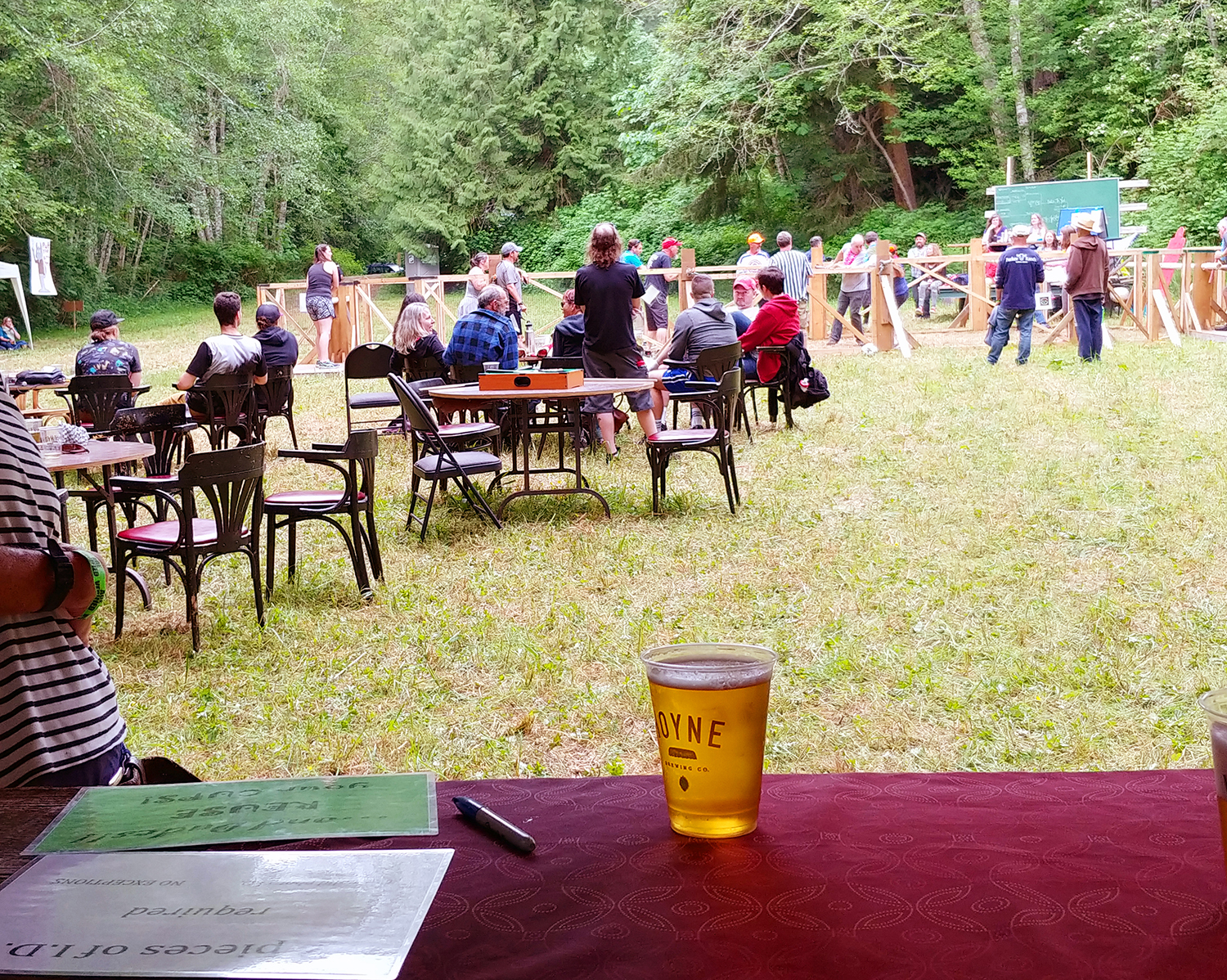 May long weekend signals the start of the summer season, beach fires, backyard parties & beers on the patio. It's my favorite time of year. It's one of the best times of year to have a home pub or tiki bar with cold beer on tap!
This long weekend did not disappoint. I got to play bartender at the Rogue Festival Human Foosball Tournament fundraiser.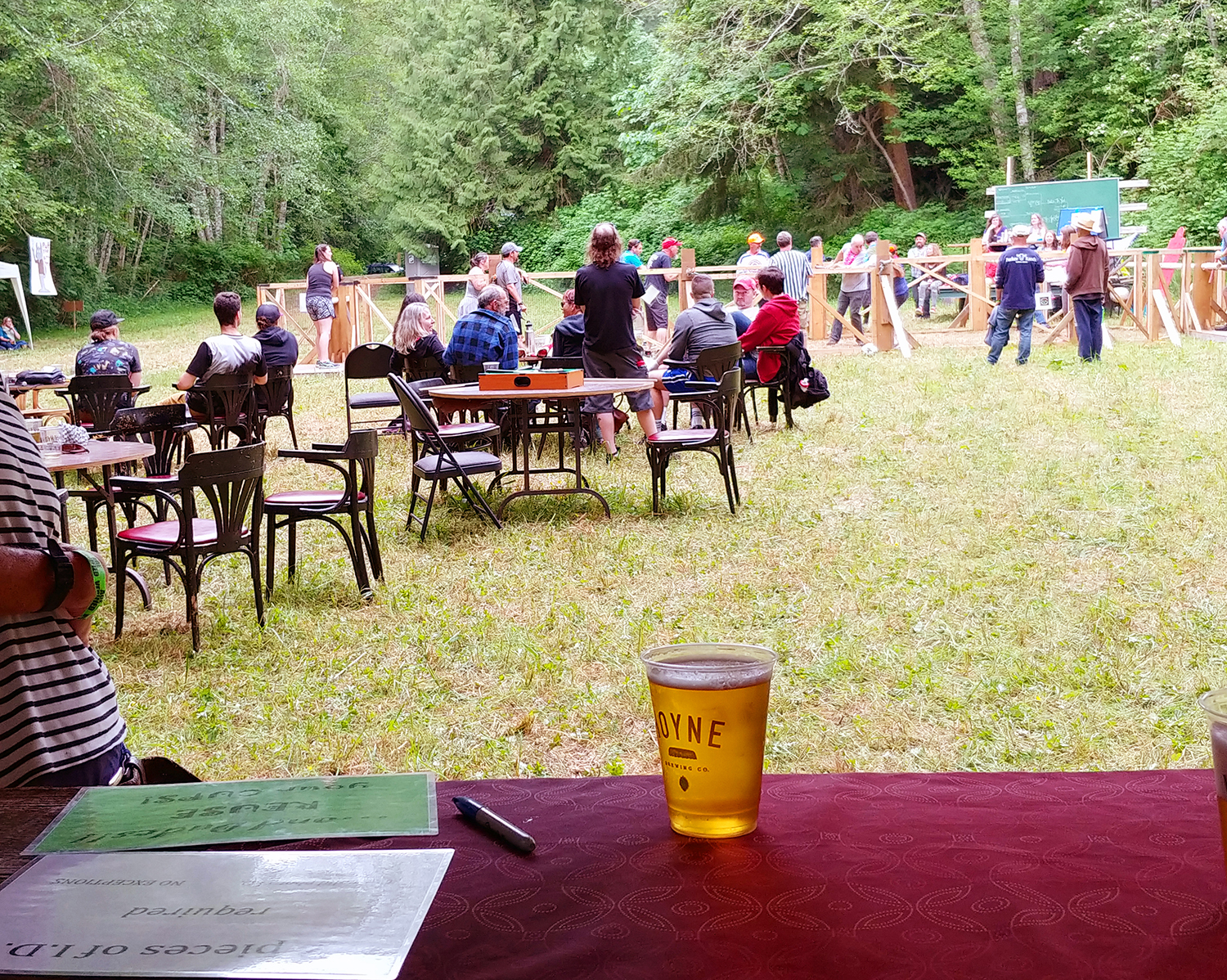 If you missed it, be sure not to miss out on the Rogue Festival this August. The giant human sized foosball court will be there. We finished the weekend with a beach fire and a pint or two of Hoyne Pilsner, with our Foosball teammates the West Creek Hooligans!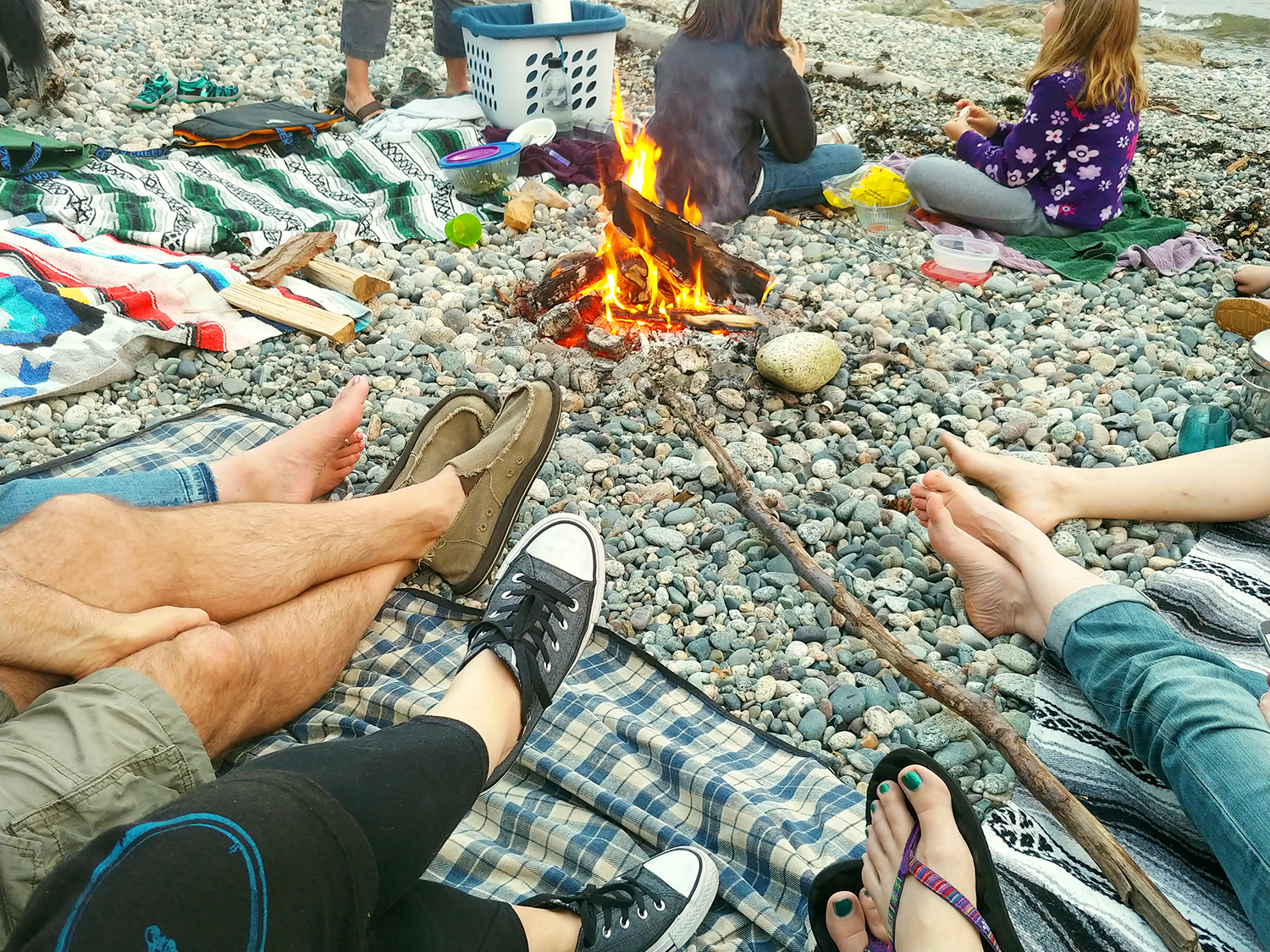 Derek and I are gearing up this week for the Sunshine Coast Maker Faire this weekend! We're looking forward to exhibiting again this year with many of our latest Home Pub Furnishing projects!
Here are a few highlights from the slideshow below:
I figured we should show some customer reviews and awards and stuff. It makes us look like we know what we're doing. Even if they are awarded by our Moms.